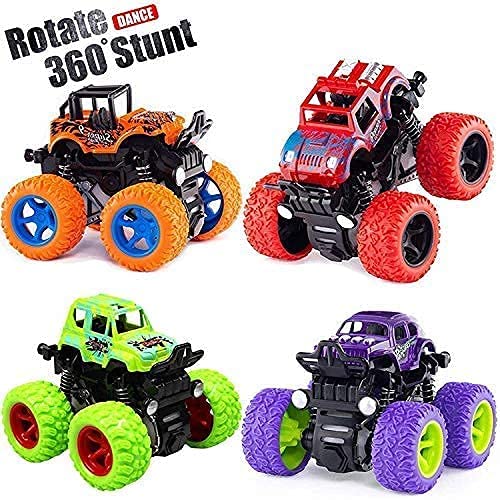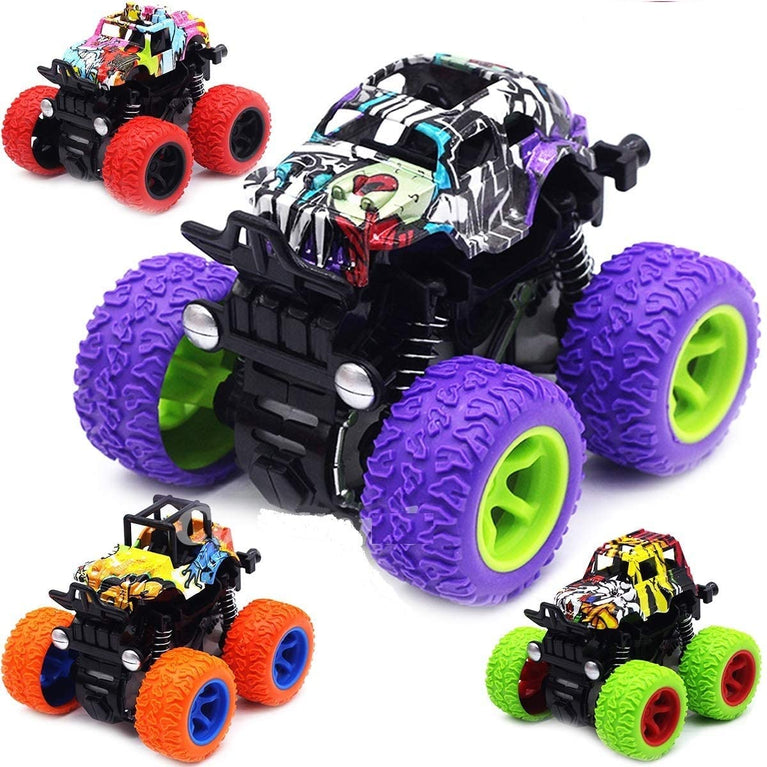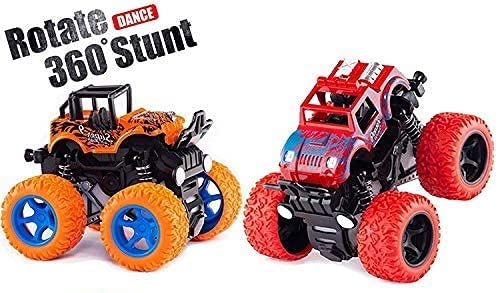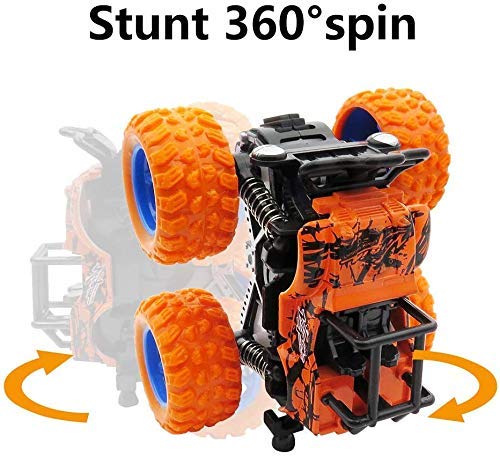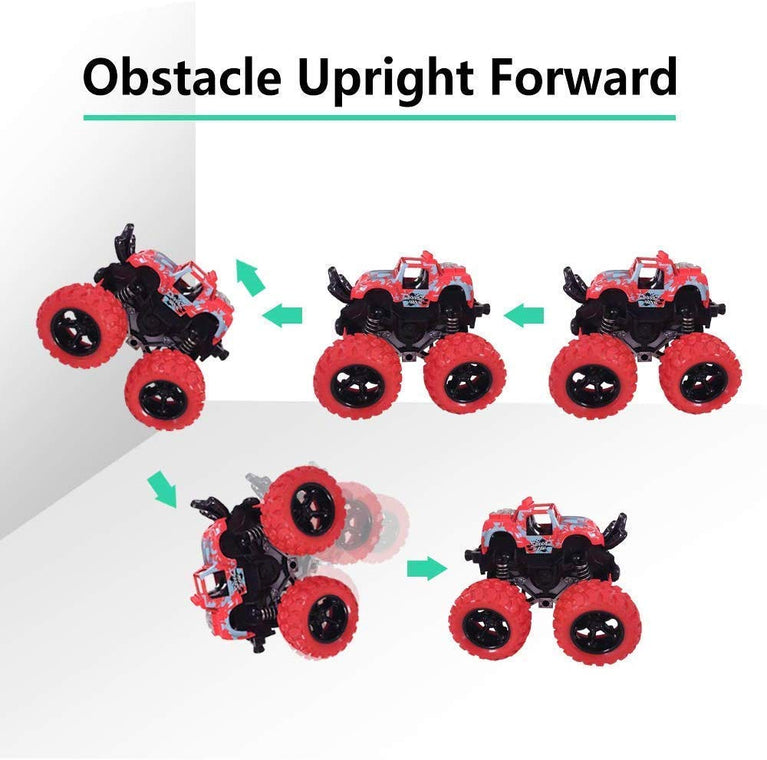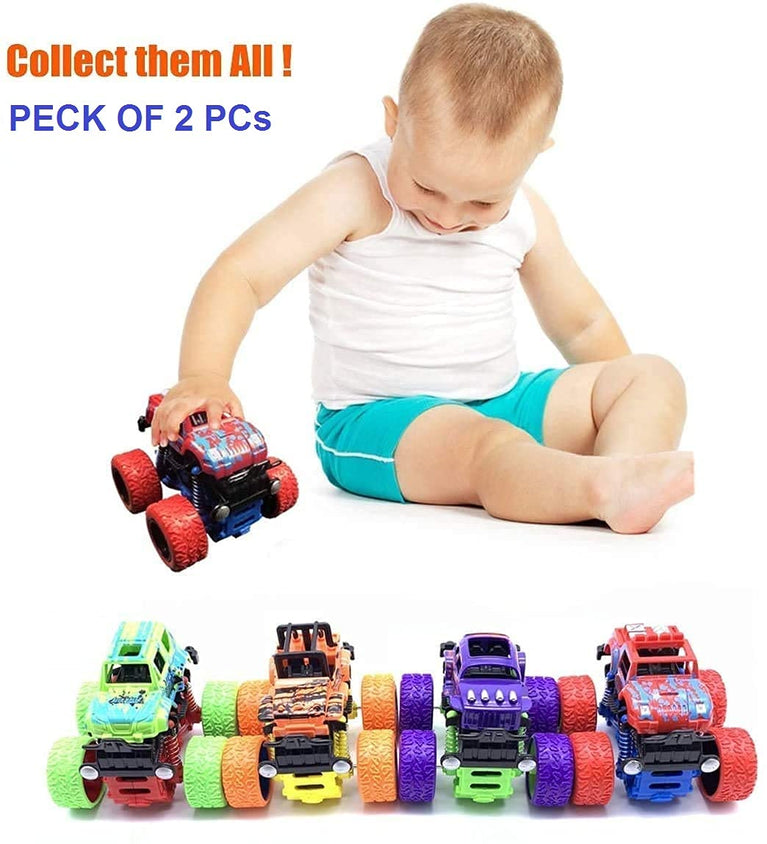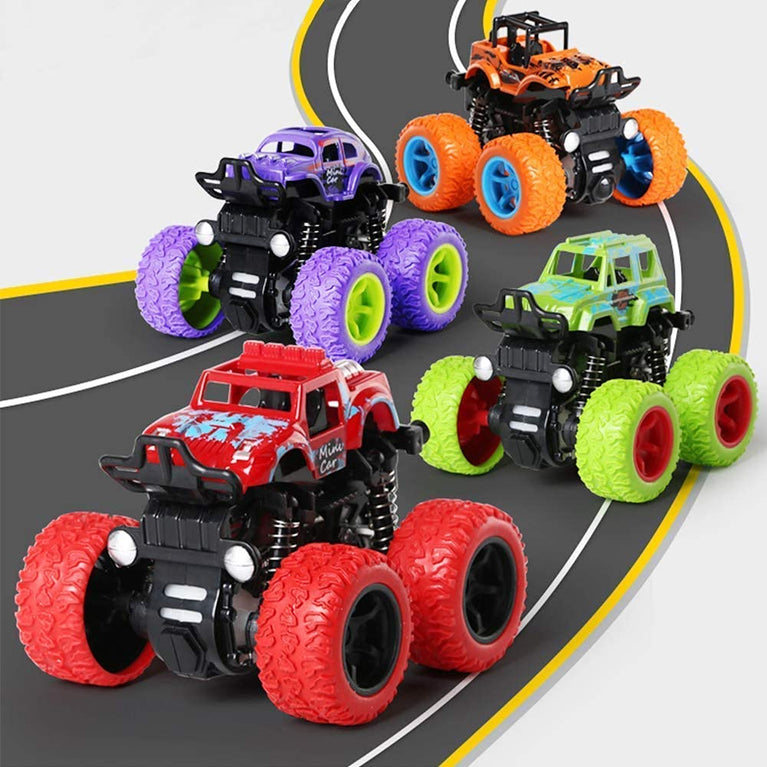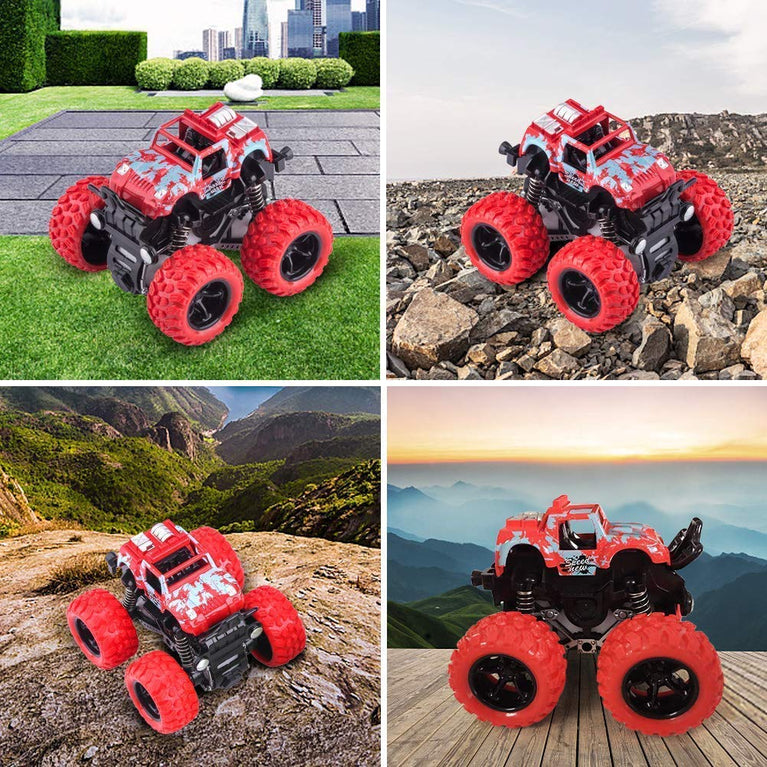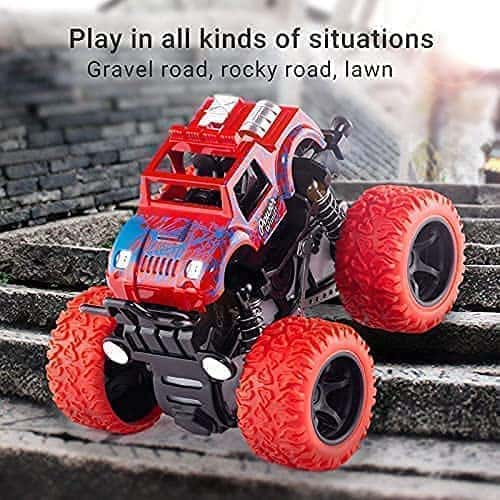 This Unbreakable Pull Back Exclusive Transport Vehicles Pull Back and Go Crawling Toy for Kids & Children is a perfect gift for your little ones. It is made of high-quality material and is designed to be durable and safe. It is a set of 2 multi-color power friction cars that will provide hours of fun and entertainment. Get this amazing toy now and let your kids enjoy the fun of playing with cars.
About This Item
Set of 2 exclusive transport vehicle toys that are unbreakable and durable
Pull back and go crawling toy that requires no batteries
Friction-powered cars that can be played with anywhere
Helps develop fine motor skills and hand-eye coordination
Multi-color design that attracts children's attention and curiosity
Suitable for indoor and outdoor play
Made of high-quality and non-toxic materials
Realistic design that stimulates children's imagination and creativity
Lightweight and easy to handle for little hands
Enhances spatial awareness and cognitive abilities
Provides hours of fun and entertainment for children.
STUNT 360° ROTATING
Different from ordinary truck toys, these friction toy cars can roll forward and backward to rev up their power, just push the toy trucks hard to revolve the wheels, then put the car upright can easily achieve 360° rotating stunt.
SOLID FRICTION POWERED
These truck toys with strong power 4 wheel inertia drive, just press the vehicle down and move it back slightly to get strong power, then release them quickly, these cars will run to all-direction with strong inertia power, double sides running, forward, backward, turn left, turn right, it keep on going no matter what it hits, give you a different cool experience.
NO BATTERY NEEDED & ATTRACTIVE COLORS
Supreme monster truck toys come in different eye-catching Combo bright colors, red, yellow, green, orange, stimulating toddlers' recognition of color, also make the children's room full of vitality. With these monster toy trucks, your kids are able to build a racing game to gain more fun in the playing time.
SHOCKPROOF PROTECTION
With 4 shockproof spring, the pull back truck can eliminate the vibration of uneven roads and make the driving smoother. Simulated tire grain makes the rubber tires more textured and shockproof.