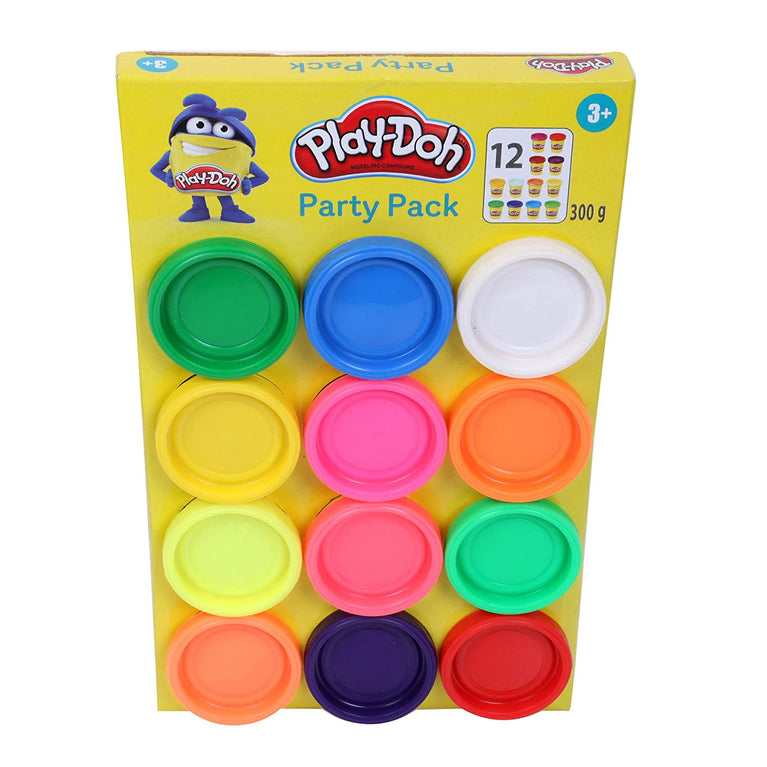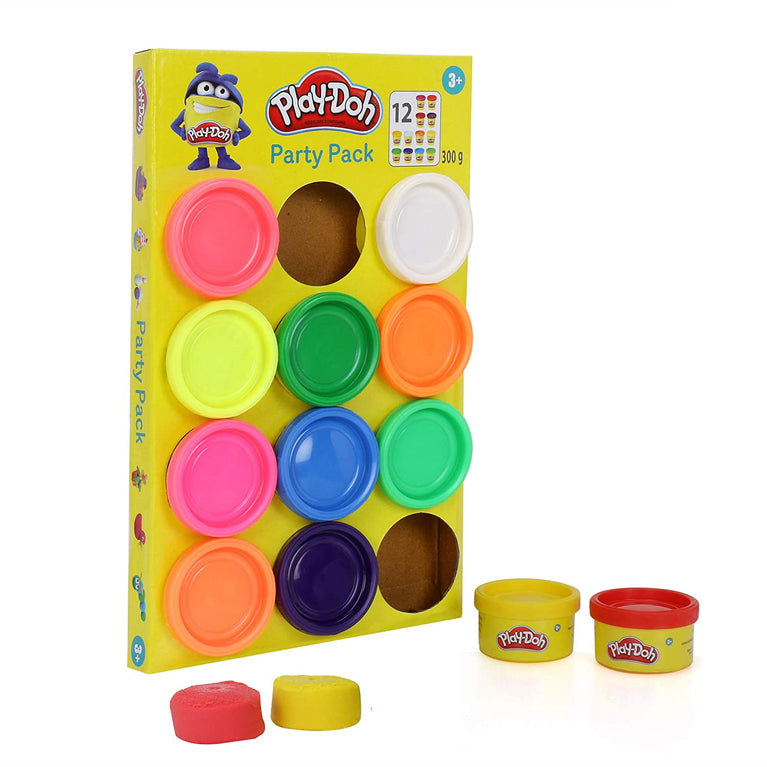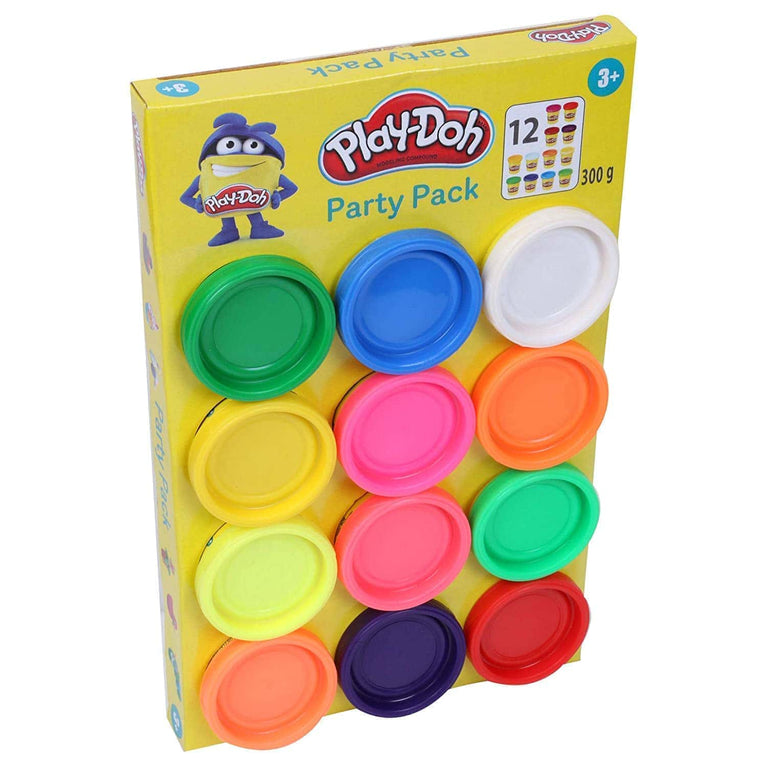 This Play-Doh Party Pack is the perfect toy for kids 2 years and up! It includes 12 non-toxic colors of Play-Doh for hours of creative fun. Perfect for boys and girls, this art and craft toy encourages imaginative play and helps develop fine motor skills. Get your Play-Doh Party Pack today!
Play-Doh party pack comes with 12 different non-toxic colors, perfect for creating a variety of art and craft projects.
This toy is suitable for kids aged 2 years and up, making it an excellent option for young children who love to get creative.
The pack includes a variety of colors such as blue, green, yellow, pink, purple, and more, giving children plenty of options to explore their creativity.
Each color is stored in a separate container, making it easy to keep the Play-Doh fresh and preventing it from drying out.
This toy can provide hours of entertainment for kids, allowing them to use their imagination to create all sorts of shapes and designs.
Play-Doh is an excellent tool for developing fine motor skills, hand-eye coordination, and creativity in young children.
The non-toxic formula of the Play-Doh ensures that it is safe for children to use, giving parents peace of mind.
The Play-Doh party pack is an ideal option for playdates, parties, and other social gatherings, providing children with a fun activity to enjoy together.
The compact size of the containers makes them easy to store and transport, making it an excellent option for on-the-go creativity.
The variety of colors included in the pack means that children can experiment with mixing and blending colors to create their unique shades.
Play-Doh is a timeless classic toy that has been enjoyed by generations of children, making it an excellent choice for parents looking for a fun and educational toy for their kids.
The pack comes with a total of 12 containers, providing plenty of Play-Doh for children to work with and share with their friends.
Play-Doh is a versatile toy that can be used for a variety of activities, including molding, shaping, and cutting, allowing children to explore different techniques.
This toy can help children develop their creativity, problem-solving skills, and imagination, making it an excellent option for parents looking to promote cognitive development.
The Play-Doh party pack is an affordable option for parents looking for a fun and educational toy for their children.