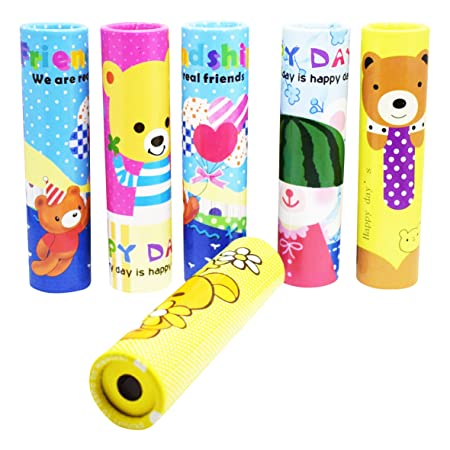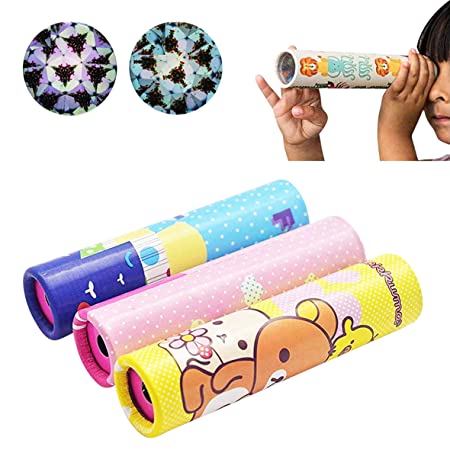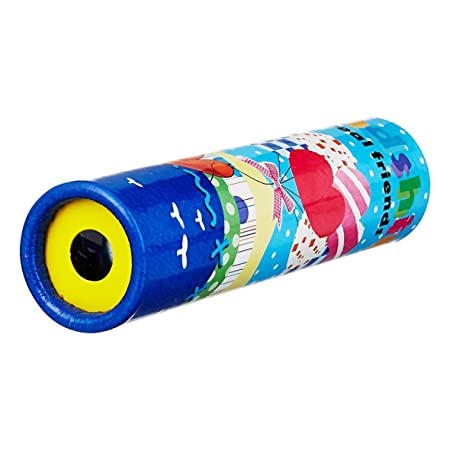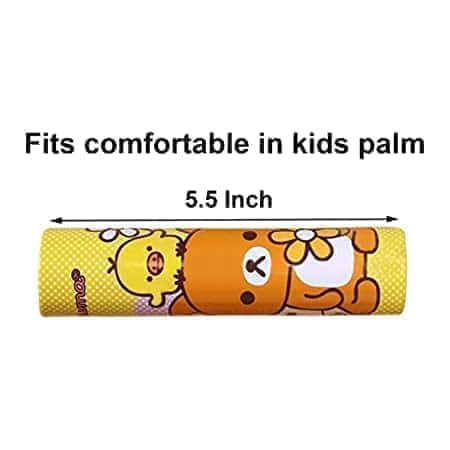 This Kaleidoscope Handheld Games Toys Set of 12 is the perfect gift for kids! It helps to boost focus, encourages educational science, and is great for parties, birthdays, and return gifts. It is a fun and creative way to keep kids entertained and engaged. Get it now from BachcheCompany!
About This Item
Set of 12 Kaleidoscopes: Set includes 12 handheld games toys for kids.
Educational Science Toy: These kaleidoscopes are an educational science toy that helps to enhance children's cognitive abilities.
Focus Booster: These toys can help to boost focus and concentration in children by keeping them engaged in visual stimulation.
Birthday Return Gift: These kaleidoscopes are a great return gift option for birthday parties, and they come in bulk.
Suitable for Boys and Girls: These toys are suitable for both boys and girls.
Eye-catching Design: These kaleidoscopes have an attractive design that will captivate the attention of kids.
Compact Size: The handheld design of these kaleidoscopes makes them easy to carry around and use on the go.
Durable Construction: These toys are made from high-quality materials that ensure they are durable and long-lasting.
Safe for Kids: The kaleidoscopes are safe for children to use, with no sharp edges or small parts.
Enhances Creativity: These toys can help to enhance children's creativity and imagination.
Improves Motor Skills: Using these kaleidoscopes can help to improve children's motor skills and hand-eye coordination.
Multifunctional: These kaleidoscopes can be used for play, educational purposes, or as a party favor.
Engaging and Fun: Children will find these kaleidoscopes engaging and fun to use.
Stimulating Visuals: The kaleidoscope's colorful visuals can provide visual stimulation that can be calming and relaxing.