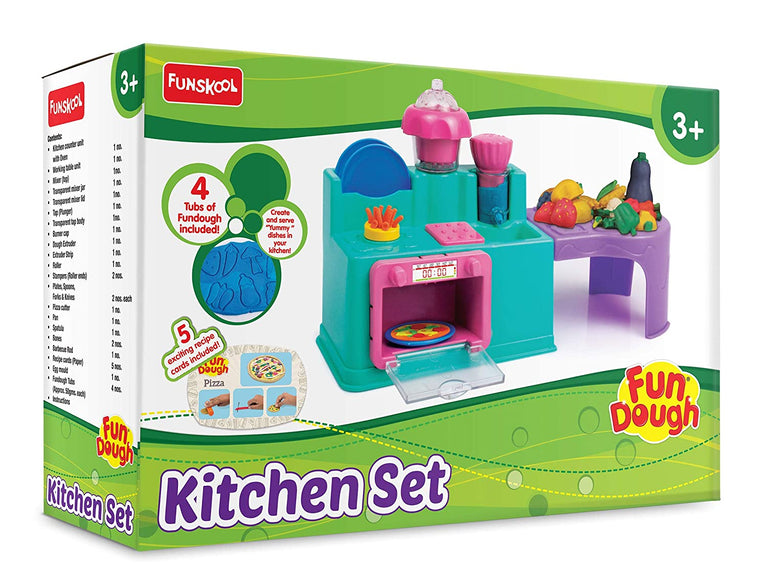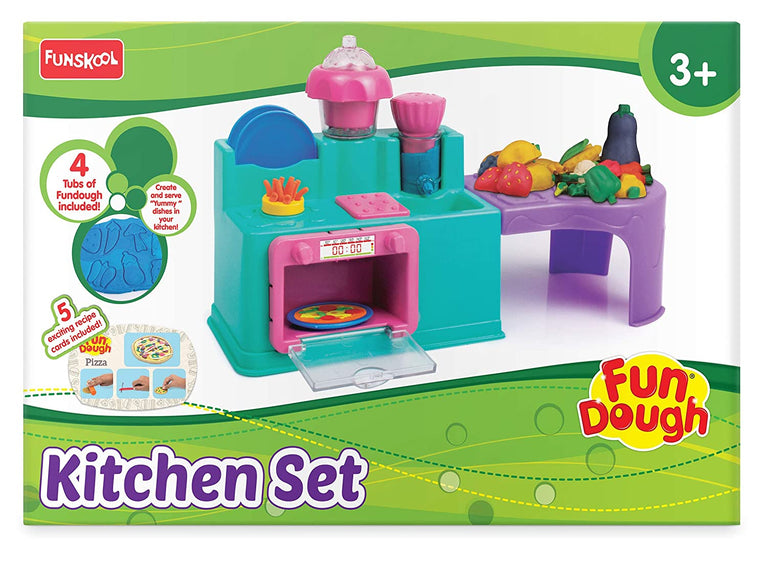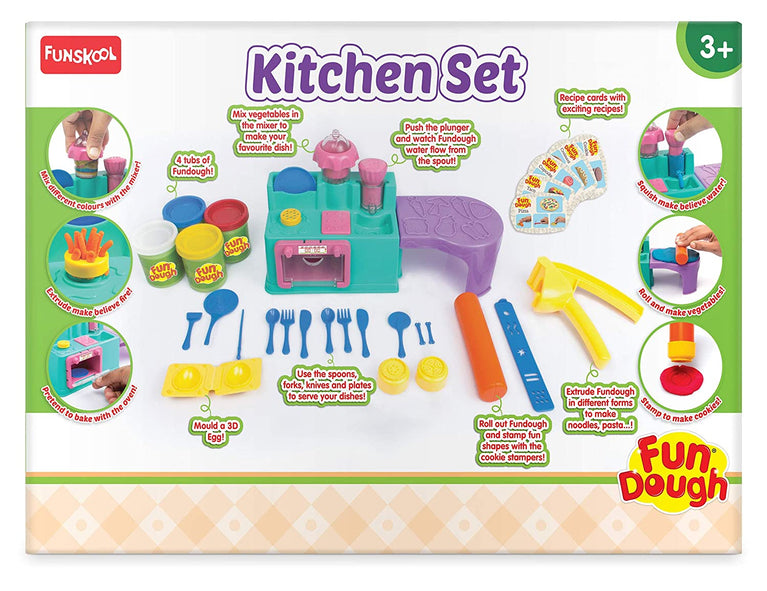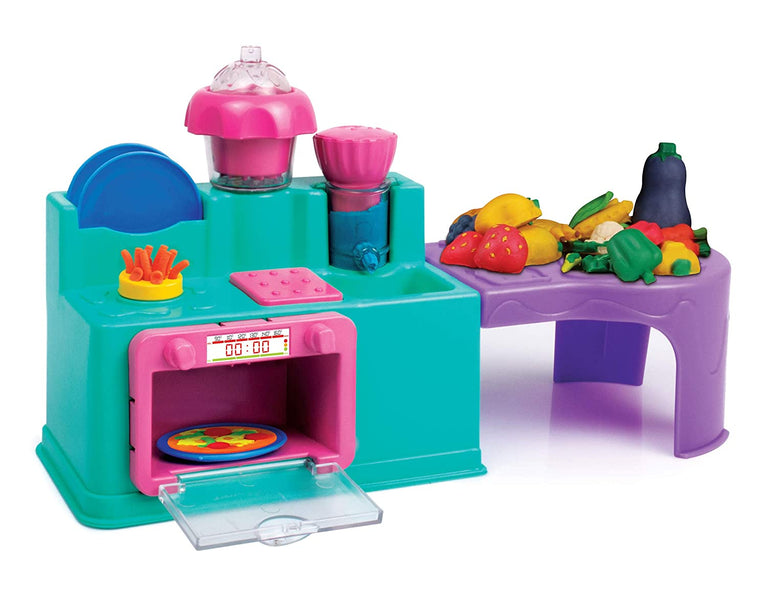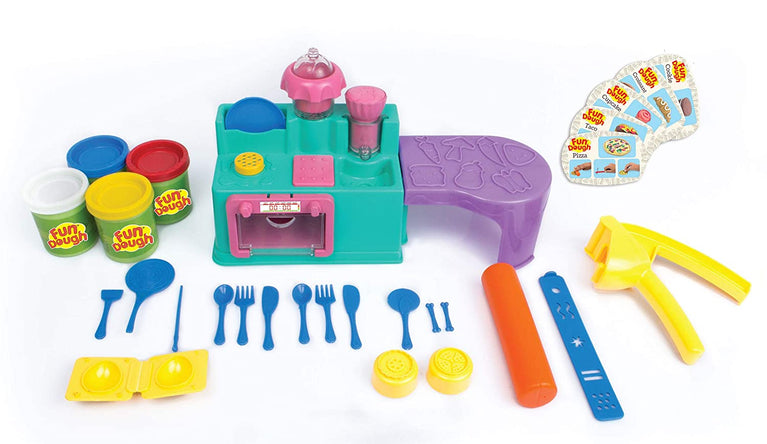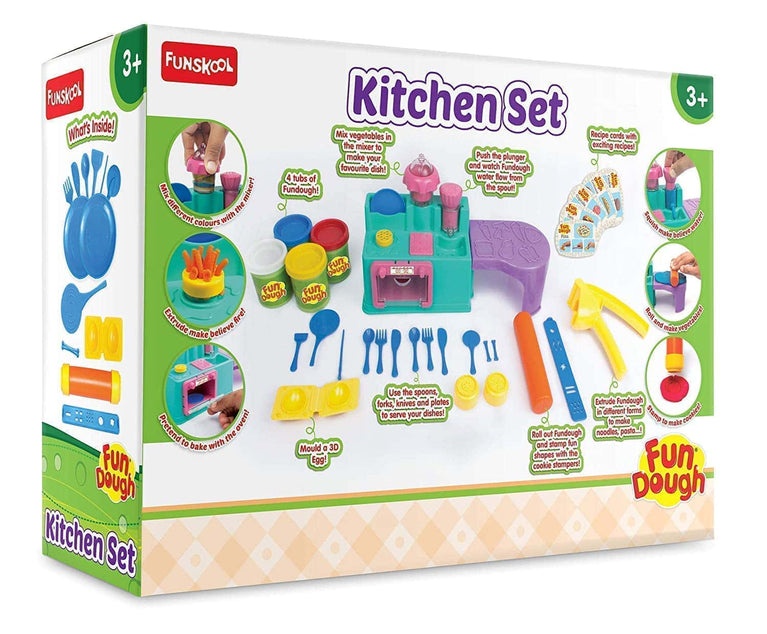 This Fundough Kitchen Set is a perfect playset for kids aged 3 and above. It includes cutting and moulding tools to help kids explore their creativity. The set is made of high-quality, non-toxic materials and is available in multicolor. It is a great way to help kids learn and have fun at the same time. Buy now and let your kids explore their imagination!
About This Item
The FunDough Kitchen Set is a playset designed for kids aged three years and above.
The playset comes in a multicolor design and contains a range of doughs, cutters, and molds to encourage imaginative play.
The playset includes 6 colors of dough, a roller, a chopping board, a knife, and various molds and cutters.
The dough is made of non-toxic, child-safe material and is easy to mold and shape.
The playset encourages children to use their creativity and imagination to create different shapes and designs.
The dough is reusable, so children can use it again and again to make new creations.
The playset helps to develop children's fine motor skills and hand-eye coordination.
The cutting and molding tools are designed to be easy for little hands to grip and use.
The playset is easy to clean, with the dough easily wiping off surfaces and tools.
The FunDough Kitchen Set is a great way for kids to learn about different shapes and colors while having fun.
The playset is lightweight and portable, making it easy to take with you on the go.
The playset is a great way to encourage children to play together and share their creations.
The FunDough Kitchen Set is a fun and educational gift for birthdays, holidays, or any occasion.