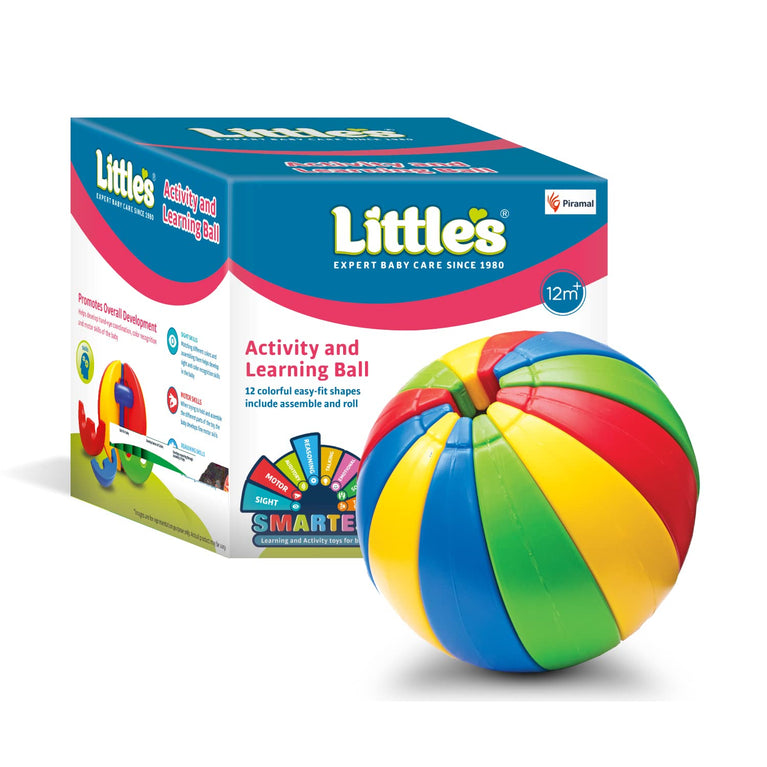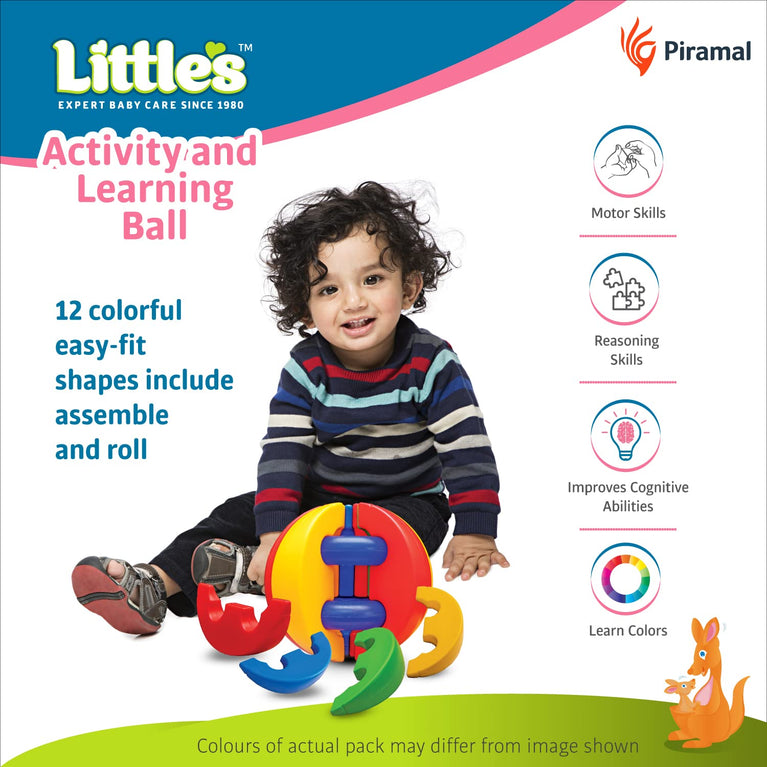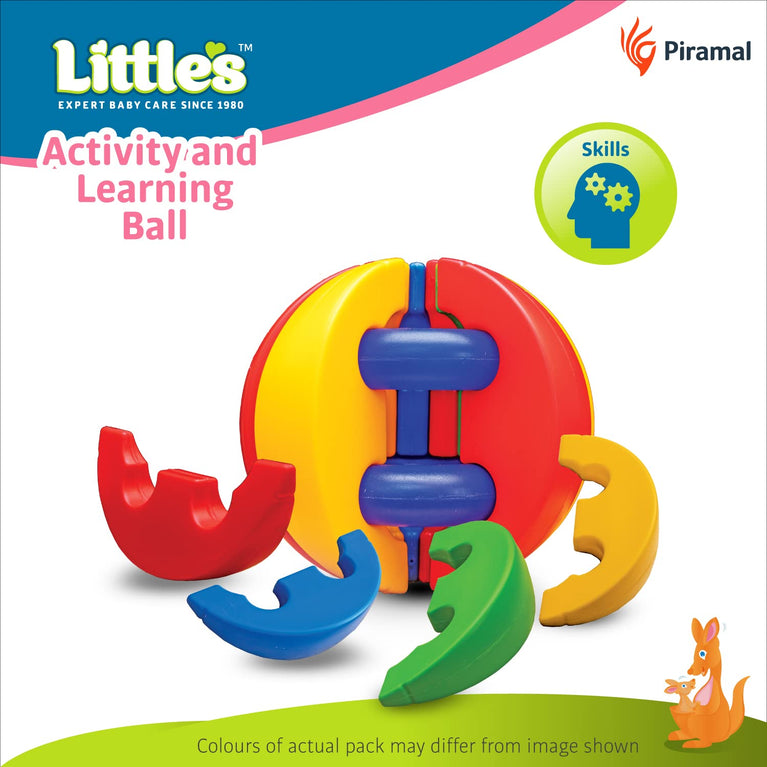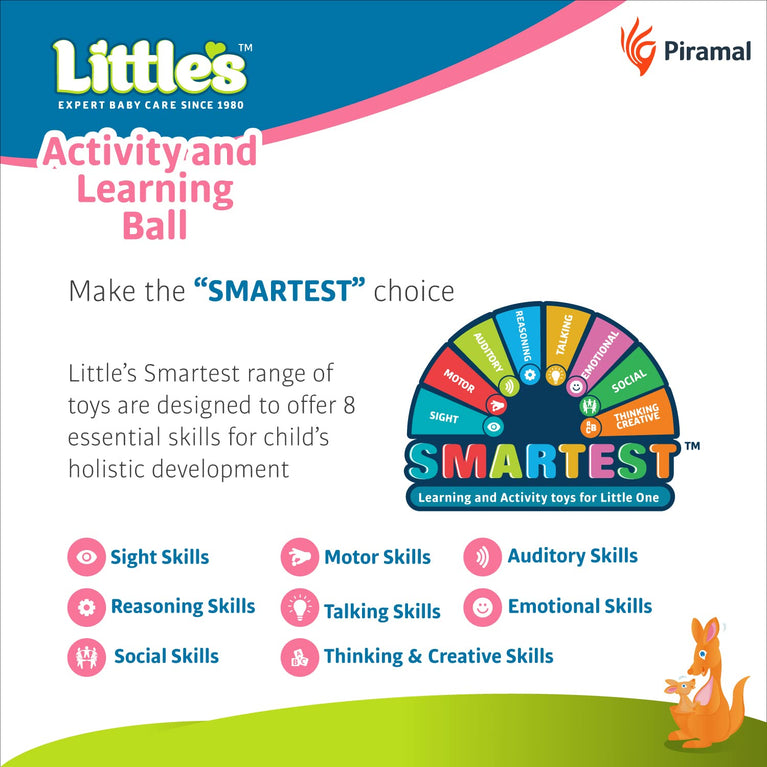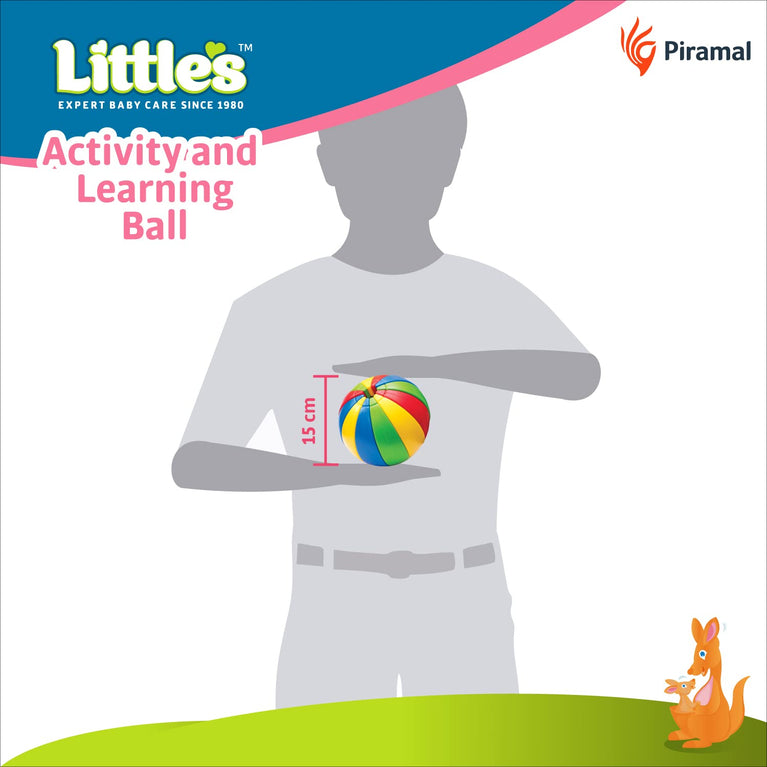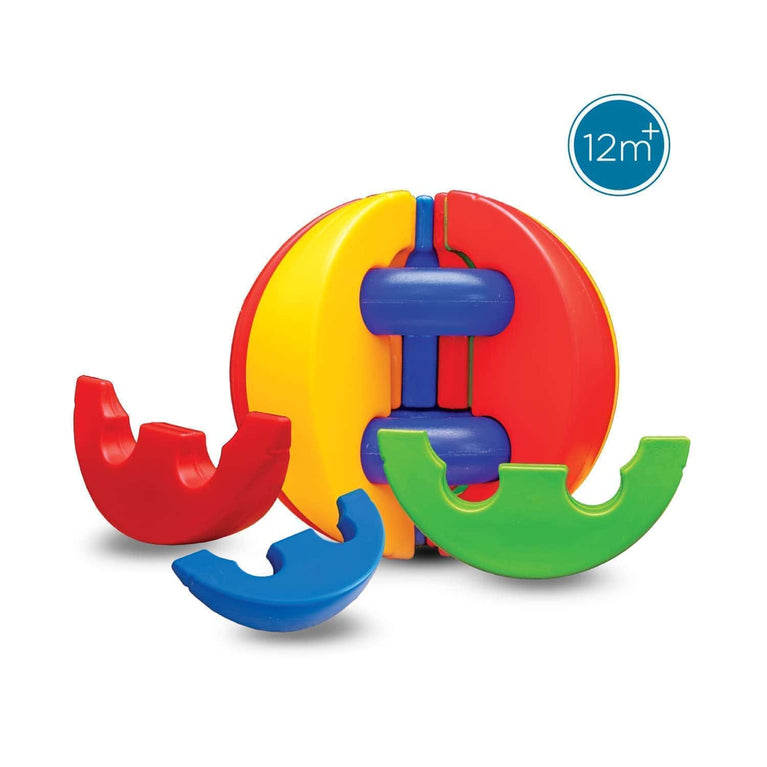 This Little's Activity and Learning Ball is a fun and educational toy for infants and preschoolers. It helps to develop motor skills, hand-eye coordination, and problem-solving skills. It features multicolored buttons, shapes, and numbers that light up and make sounds when pressed. It's a great way to keep your little one entertained and learning. Get it now from BachcheCompany!
Product Description
Little's Baby Ball is designed to help in the development of the baby's grasping skills, hand-eye coordination and motor skills.

Product Features
Learning activity toy designed for infants and preschoolers
Features different colors, textures, and shapes to promote sensory development
Helps develop hand-eye coordination, fine motor skills, and cognitive abilities
Multi-color design that engages children's attention and curiosity
Lightweight and easy to handle for little hands
Enhances problem-solving skills and cognitive abilities
Made of high-quality and non-toxic materials
Sturdy and durable construction for long-lasting play
Provides hours of educational and entertaining play for children
Encourages independent learning and exploration
Ideal for homeschooling or classroom use
Promotes active play and physical exercise
Classic and timeless design that never goes out of style.
Developing Skills With Fun
Develops Motor Skill
Develops concept of shape & color
Safe for baby
Develop Sense of Colors
Develops reasoning through assembly of toys